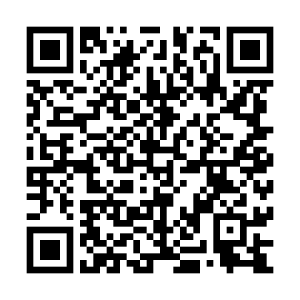 If you are looking for a self-paced method of learning about digital photography starting from the ground up, Digital SLR Photography Demystified will help you understand your camera and essential photographic concepts.
Created here in London, Ontario, this book makes no assumptions about your knowledge of photography. It starts with a 'tour' of the digital SLR or mirrorless camera controls to get you comfortable with the purpose of each. Then, a key concept - exposure - is explained; what it means, and how aperture, shutter speed and ISO are the cornerstones to achieving it.
While it covers everything I taught in my 2 hour courses, it goes beyond by exploring panoramics, HDR and night sky photography. The book finishes up with a quick start guide to help you set up your camera to take pictures in various scenarios. And, it's sized right to fit into just about any camera bag so you can refer to it in the field.
Use the QR code at left or click these quick links to purchase the book or get a preview of the content at
Lulu.com
or
Amazon.ca